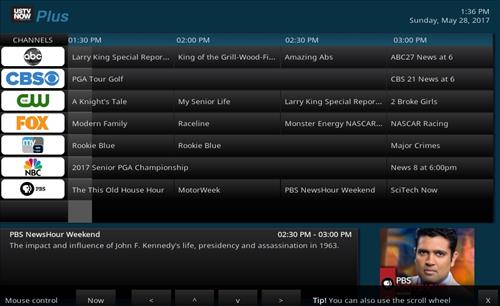 Having a good TV guide app for Android is nice to have to see what is on and what will be available later.
There a several apps that work well with the best option so far in 2017 below.
The Best TV Guide Apps for Android Devices

…Echo TV Guide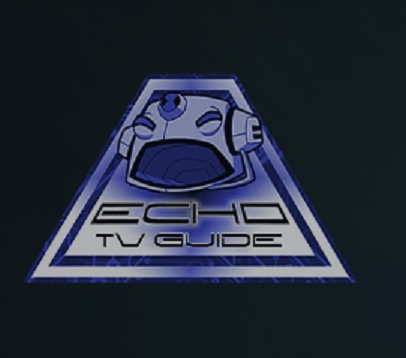 An excellent TV Guide from Echo Coder Repository. It detects most of the common IPTV Add-ons to choose streams for each channels. It is one of the best options for a TV Guide for Android 2017.

…Renegades TV Guide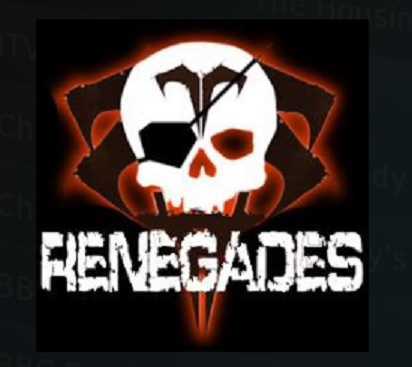 Renegades TV Guide is another very good option with live TV Guide for UK, USA and all TV channel. This TV Guide add-on is a great tool to watch live TV anywhere. You can install this add-on inside fusion.TVaddons.ag Repository.

… FTV Guide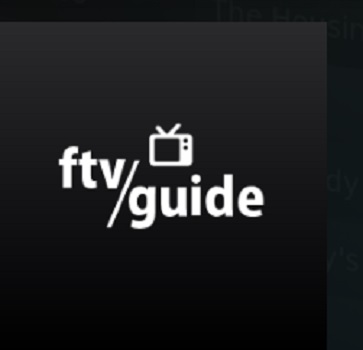 There are so many options available with FTV Guide and different ways to watch live TV. If you are looking for something to watch, there are many channels you may have access to. The FTV Guide add-on will help you by telling you what is on where so you will have an organized list. No matter what add-ons you have, you will know where everything is.

… IVUE TV Guide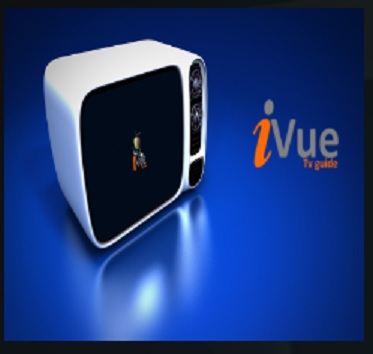 IVUE TV guide is much more than just a TV guide. You can link to your favorite add-ons and stream directly from within IVUE TV Guide.

…USTVnow TV Guide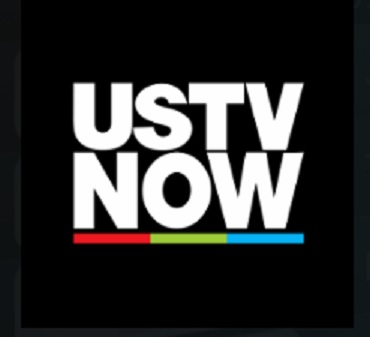 USTVnow is another top TV guide addon that can be installed through the Play Store. This a great app that allows you to select one of top channels USA TV that you can enjoy watch on your Kodi device from android TV boxes to a fire TV stick.