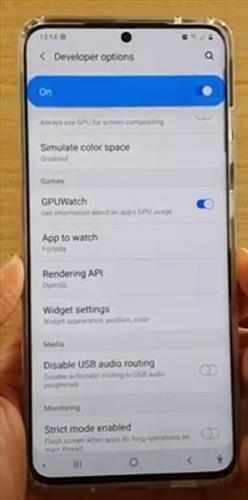 If you have a Samsung Galaxy S20 and are having WiFi or other network issues, the settings can be reset to default.
Resetting the Network Setting options can often solve network related issues.
It is often the first step to solving any connectivity issues the smartphone may be having.
With the steps below, you will learn how to Reset Network Settings for Samsung Galaxy S20 or S20 Plus.
Resetting network connections can help at times when problems arise when connecting to a source.
This included mobile data networks, the internet, Bluetooth, and more.
How To Reset Network Settings Samsung Galaxy S20 or S20 Plus
Swipe down at the top right and then click on Settings.

After you click on Settings Icon and click on General Management.

From General Management click where it says Reset.

After you click on reset option click on Reset Network Settings.

This will reset all network settings, including those for WIFI, Mobile Data, and Bluetooth. Click Reset Settings.