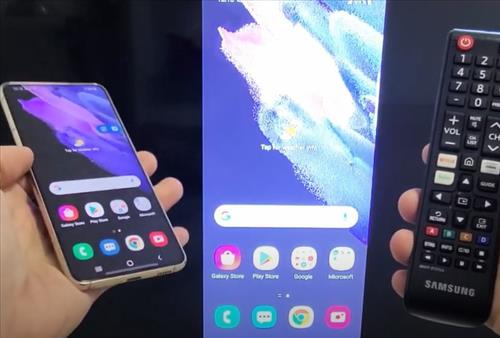 With the steps below, you will learn how to connect and screen mirror to a Smart TV with the Samsung Galaxy S21, S21 Plus, and S21 Ultra.
This can be done with any compatible device such as a Samsung Smart TV.
Some Smart TVs will need the Screen Mirroring turned on from the TV settings.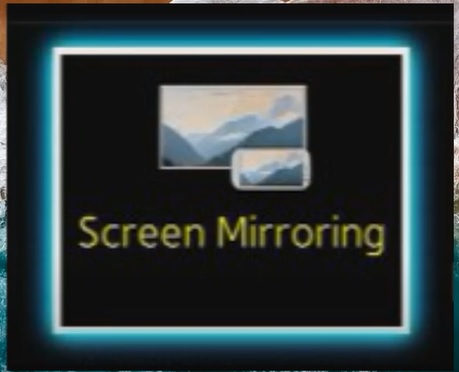 Most Smart TVs will have a notification come up when a smartphone is connecting to allow or disallow.
A video is at the bottom of the post for a visual walk-through if needed.
How to Screen Mirror to a Smart TV with a Galaxy S21
Swipe down from the top of the screen to bring up options. You may need to swipe down twice to see all options.

Look for Smart View and click on it. If you don't see Smart View swipe to the left to see more options.

Once it detects your TV, click on it. You will then be prompted to screen mirror the display from your phone.

Click Start Now and the phone will connect to your TV; it may take a few seconds to complete.

Summary
Connecting a Galaxy S21 to a compatible smart TV is easy to do with a few steps.

Learning how to move about the screen to find the Smart View option is usually the most challenging part.

If you are watching a movie or video, you can change the aspect ratio to fit your TV screen. You can also control the volume from the TV directly from your phone.

It does not require connecting to the internet but if you are having issues there is a network reset option in the Galaxy S21 Settings.