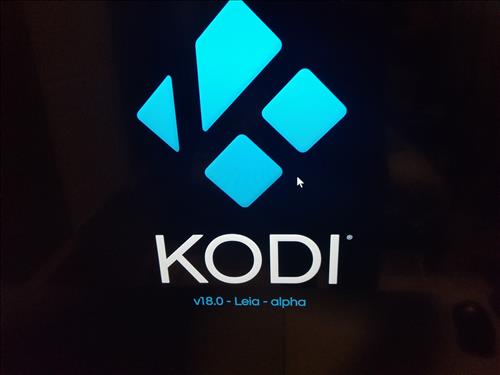 Kodi 18 Leia Alpha is available to download and install but is far from complete.

While not yet done the release from the Windows Store to the Xbox One has caused many to look for working Builds and Addons.

Here we will list the Builds we have found to be working.

Keep in mind a new version of Kodi 18 is released every night and along with the many hardware platforms the Builds may not work for you.

Installing a Build or Addon into Kodi 18 is almost the same as with Kodi 17 with a few minor variations.

For example it shows all the dependencies it will install and ask if its ok to install them.

The install instructions for Kodi 18 and 17 can be used interchangeably. If the Build loads or not will be the main concern.

Here are the current top ones we have found. If you find any let us know in the comments below.

Using a VPN with Kodi is always recommended for privacy and security. Try IPVanish which is Kodi friendly, has no logs, and unlimited bandwidth.






Best Working Kodi 18 Leia Builds

… Teverz Ultra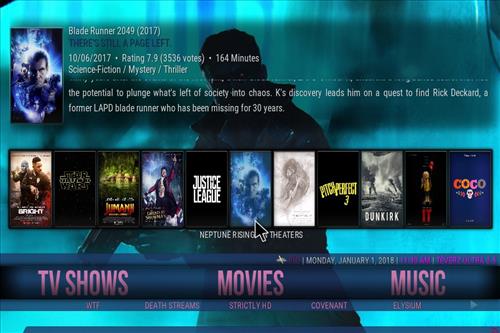 Looking Glass Wizard currently has two Leia Builds called, TaQ 18 version 1, and Teverz Ultra Build 18 Version 2.3.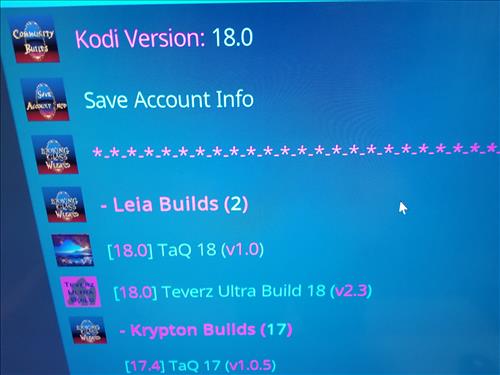 Teverz Ultra and TaQ 18 are currently the best two options to try.

We have have had varying success with some crashes on install.

Read Here for How To Install Looking Glass Wizard with Teverz Ultra Build and TaQ 18.

…….

Since Kodi 18 Leia is so new and not yet finished, this post is a work in progress that will change.

We will continue to test Builds as well as feed back from others to see which ones are working and best to use.