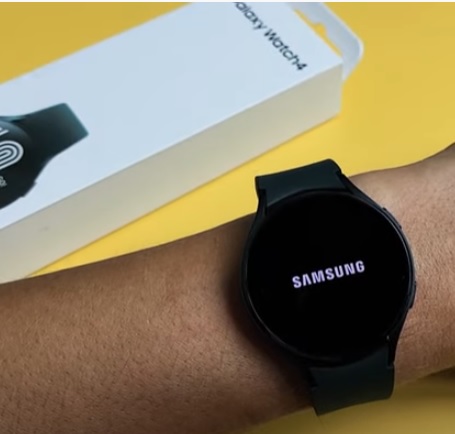 If you need to reboot a Samsung Galaxy S4 smartwatch, it is quick and easy to do.
Periodically restarting the Galaxy S4 watch can help to clear errors, RAM and help it run smoother.
Rebooting the device once or twice a month can be a real benefit.
There are a few different methods that can restart the Watch 4, including the app, settings, and buttons.
Note: When the smartwatch 4 shuts down, press and hold the top button to restart it.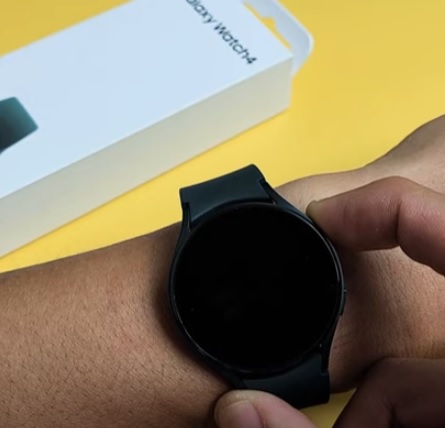 How To Reboot the Samsung Galaxy S4 Smartwatch
Buttons Method


The quickest method is to hold down both buttons at the same time, which will pull up power options.

Once the power option comes up, press turn off.


Long Press Buttons Method


If both buttons are held for 5-7 seconds, the Galaxy S4 Smartwatch will power off automatically.

Press and hold each button, and don't let up when the power option displays.

This can be handy if the touchscreen is having issues.

Power Option


Puling down from the top of the screen will display the power options for the smartwatch.

The option to turn the phone off will come up and shut the watch down when selected.

After the watch shuts down, press and hold the top button until it restarts again.

Restart with The Wearable App


Resetting with the wearable app can also be done but it may also reset the watch settings which may or may not be helpful.

If you want to reset the watch back to its original state and erase data this is a good option otherwise, the other two options are better.

Go to watch Settings–> General.


Scroll down to the bottom and select Reset.

Summary
Rebooting the Samsung Galaxy S4 smartwatch is easy to do and can help to clear errors and other issues.
Restarting any computer will help to free up RAM, which can be very beneficial to the operation of the device.
The three main methods are using the buttons, touchscreen, or the wearable app.
The touch screen is the easiest, followed by using the buttons.
Long pressing the buttons will restart the watch and maybe the best option if the device locks up.
The wearable app can also be used but be careful to read as some features of the app will erase all data.
Do you have a favorite way to reboot the Samsung Galaxy S4 smartwatch? Let us know your thoughts below.