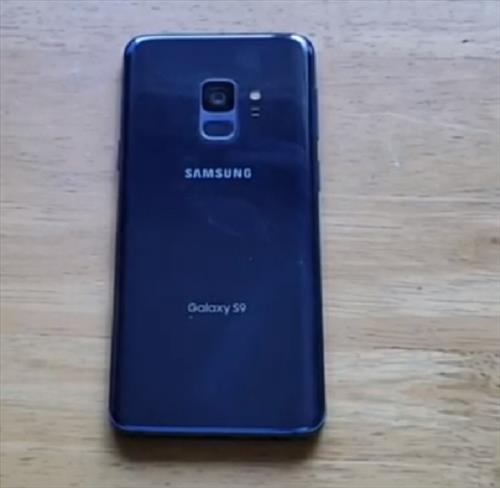 If you dont like the notification sound your Galaxy S9 makes it can be changed to many other built-in sounds.
This tutorial shows you how to change the notification sound on Samsung Galaxy S9 and S9 Plus.
Below re the steps to change the sound along with screenshots and a videos at the bottom of the page of needed.
Using a VPN is always recommended for privacy and security. Try IPVanish which is Kodi friendly, has no logs, and unlimited bandwidth.
How To Change Message Notification Sound Samsung Galaxy S9
From the top pull down and go to Settings




From Settings scroll down select option Sounds and Vibration




Scroll down where you can see the notification sounds and select this option




From here on the notification sounds there is list of of Samsung Galaxy S9 Android Phone that you can choose from that is best for you




Once you found the best sounds that you like go back to to notification sound and it will shows on your S9 Screen has been changed.