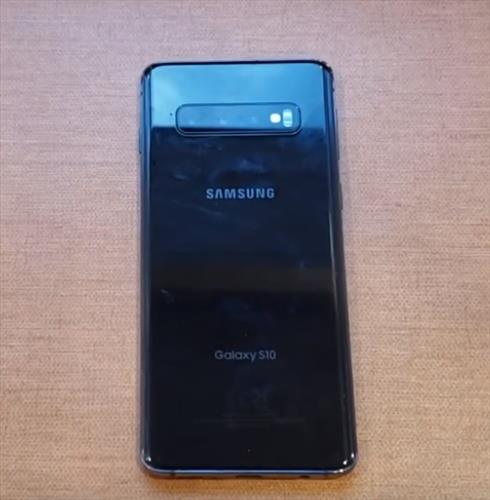 Turning off or disabling the messages delivery reports on Samsung Galaxy S10 is easy to do.
The option is located in the settings with the steps below for how to enable or disable it.
What is a Text Messages Delivery Reports?
A delivery report is a message that notifies you that an SMS message sent from your device was delivered to the person it was sent to.
It gives reporting back to you on basic things that have happened to your text message once the carrier has it.
This can be useful since sometimes a text message can have errors or an issue.
For example, sometimes it has not been sent or received by the other person, in which case the Delivery report will notify you of the text message status.
May Android smartphones, including the Galaxy S10, have this feature that allows you to see if a message was delivered.
The option is often turned off by default, so if you want to get SMS delivery reports, you may have to turn it on manually.
Below are the steps to turn on or off the option.
How To Enable or Disable Text Messages Delivery Reports on Samsung Galaxy S10
From the main screen, select the Message Icon.

Click where the 3 dots from the right side.

Click where it says Settings.

Click the option More Settings.

Click Text Message.

Click where it says delivery reports and enable or disable it.
Summary
Text Messages Delivery Reports on the Galaxy S10 can be very useful in many scenarios.
Knowing whether or not a message has been sent and received by the recipient is a good thing to know.
Text messages can become lost in the system for many reasons, from a faulty cell tower to simple errors.
The option can also be turned off if it is not needed.
Have you had any issues enabling or disabling Delivery Reports on a Galaxy S10? Let us know your thought below.