There are many good APKs for android devices that have Filipino content with Pinoy Tagalog Movies and TV Shows.

Here is a list of our favorite options. If you have a good one let us know in the comments below.

Whyingo.org has No affiliation with any APKs, Kodi, any Addons, Repos, or Builds. Whyingo.org does not support or condone copyright infringement. Kodi should only be used with content that is owned or is in the public domain.

Top Best Filipino Apps For watching Pinoy tagalog Movies and Shows

… Geo Streamz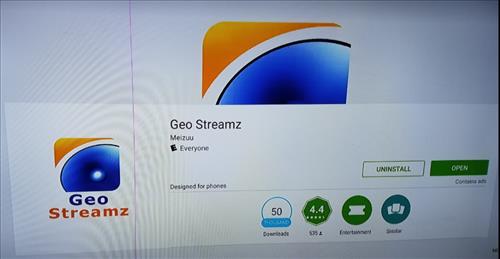 Geo Streamz is a APK that can be download for any android devices, from the Play Store App simply search Geo Streamz.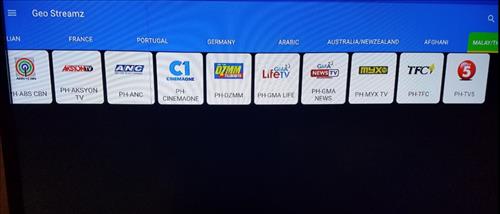 … Smart Pinoy TV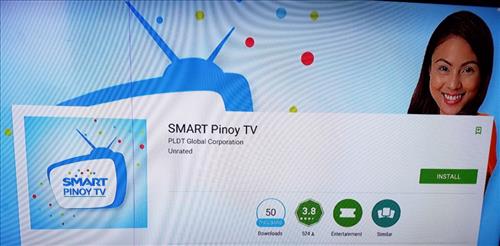 Smart Pinoy TV is a another way to watch your favorite Filipino TV show through your smart phones or any android devices phones just simply search and install in your Playstore App.

… GMA Network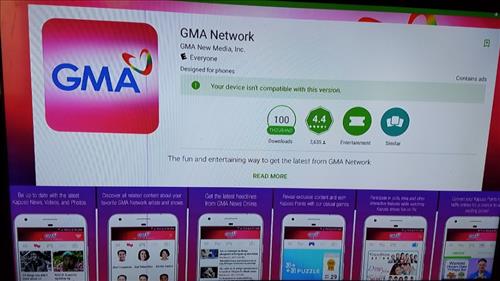 … CNN Philippines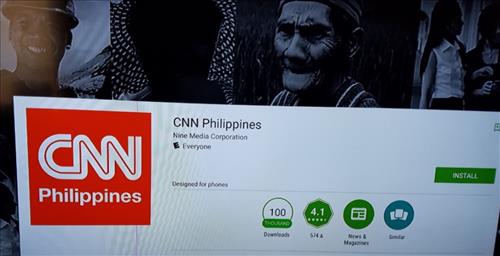 CNN App for Android with all of CNN's latest news from around the world. You can watch anytime through their live streaming anywhere you go.

… TFC