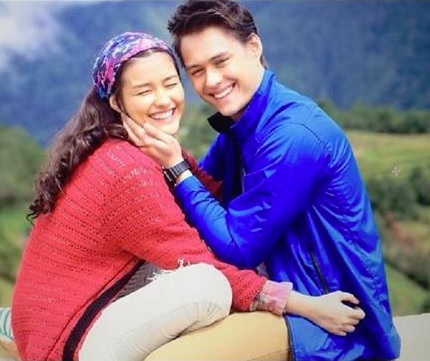 Filipino Kodi Add-ons have been slow to come and when they do often are not maintained and updated as well as many other add-ons.

One exception to this is the Skymashi TV Add-ons with many thanks to Skymashi for the hard work.

Below is a list of the best Filipino Kodi Add-ons I have found, If you know of a good one let us know in the comments.

Whyingo.org has No affiliation with Kodi, any Addons, Repos, or Builds. Whyingo.org does not support or condone copyright infringement. Kodi should only be used with content that is owned or is in the public domain.

Using a VPN with Kodi is always recommended for privacy and security. Try IPVanish which is Kodi friendly, has no logs, and unlimited bandwidth.


UPDATE: Many of the Filipino Kodi Add-ons and Repositories are Currently Not Working. If you find one that is working let us know in the comments below.







Best Filipino KODI Addons 2019

Team Pinoy Pilipinas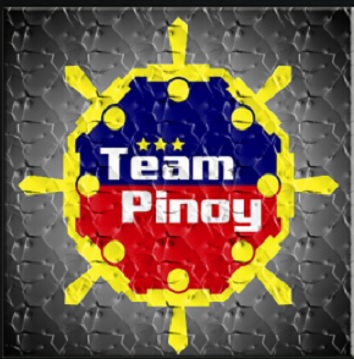 Team Pinoy Pilipinas is a Filipino Kodi Add-on from Team Pinoy Repository. It has all the latest Filipino content for movies and TV Shows.

It has sections for Pinoy Teleserye or TV series from popular Channel ABS-CBN and GMA Pinoy, Pinoy Movies, Hollywood Movies, Asian Movies and Tagalog Dubbed Movies.

How to Install Team Pinoy Pilipinas

Live Net TV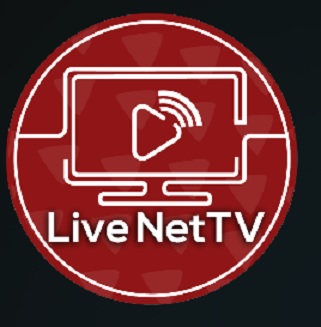 Live Net TV is s Live TV Kodi Add-on from Diamond Wizard Repository. This add-on provides live TV channels in 9 categories which are Sports, Entertainment, News, Movies, Documentary, Cooking, Music, Kids, Religious and around the world including French, Filipino, Australian, Bangala, Punjabi, South Indian, Thailand, Italy, Canada and Indonesian.

Filipino sections included ABS- CBN, ABS DZMM, Aksyon TV, ANC, Cinema One, GMA News, GMA Pinoy TV, KApatid TV5, People TV. TFC and UN TV.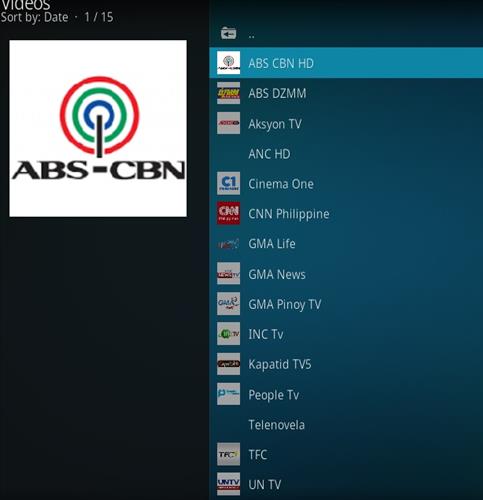 How to Install Live Net TV

Bangon Pinoy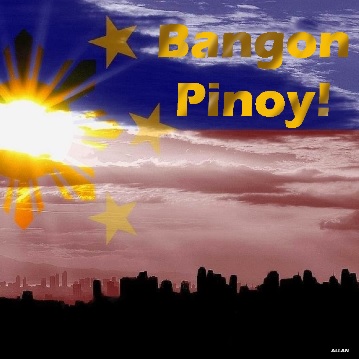 Bangon Pinoy Kodi Add-on from Skymashi TV Repository.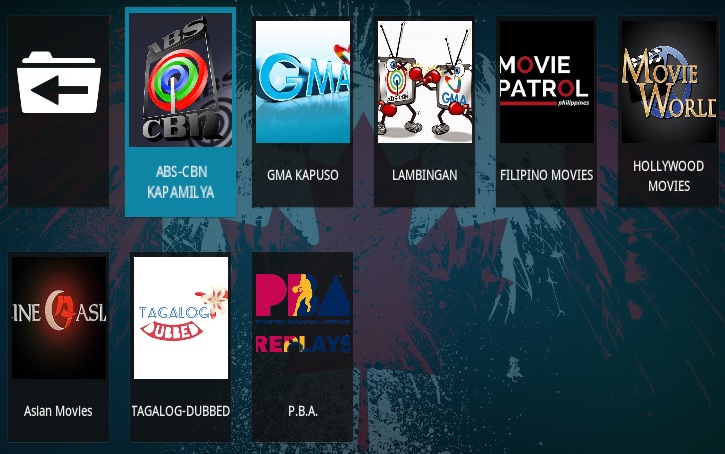 Sections Include ABS-CBN Kapamilya and GMA Kapuso, Lambingan.

It has also sections for Filipino Movies, Hollywood, Cine Asia, Tagalog-Dubbed, and P.B.A.

How to Install Bangon Pinoy

Bayanihan TV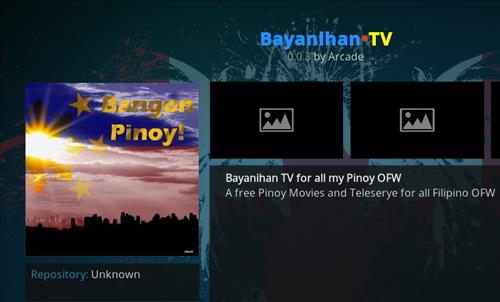 Baynihan TV is a Kodi Filipino Add-on can be installed through Skymashi TV Repository.

For Filipino Overseas Workers or Abroad that missed your shows this Addon is a must have. It has Filipino content that you can watch latest Pinoy Movies and Pinoy Teleserye from the popular channel GMA Pinoy TV and TFC Channel.

How to Install Bayanihan TV

Pinoy AKO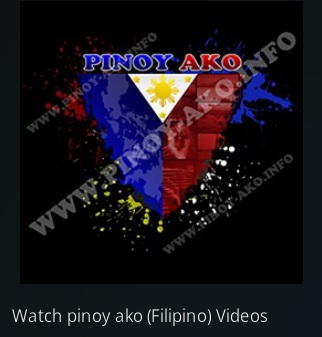 Pinoy AKO has both TV shows and movies along with news.

How to Install Pinoy_Ako Kodi Add-on

Pinoy Abroad V2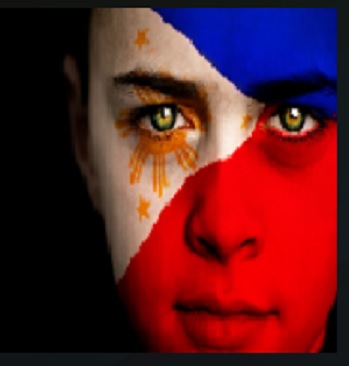 How to Install Pinoy Abroad V2 Kodi Add-on

Summary
There likely is many more Kodi Filipino add-ons which I have not yet found.

Often an Add-on will work great for a short time than stop working.

Have you found a good Pinoy Kodi add-on? Let us know in the comment below.