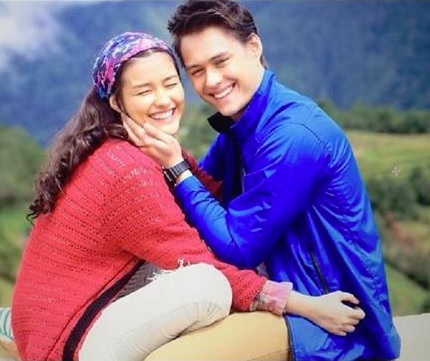 Filipino Kodi Add-ons have been slow to come and when they do often are not maintained and updated as well as many other add-ons.
In the past Skymashi TV Add-ons have worked well but currently are not working and need an update.
Below is a list of the best Filipino Kodi Add-ons I have found, If you know of a good one let us know in the comments.
Whyingo.org has No affiliation with Kodi, any Addons, Repos, or Builds. Whyingo.org does not support or condone copyright infringement. Kodi should only be used with content that is owned or is in the public domain.
Using a good VPN with Kodi is always suggested for privacy, security, and being anonymous. If you need a good low cost VPN to use with Kodi Try Express VPN it having multiple high speed servers with no throttling or logs.
Best Filipino KODI Add-on
Elementum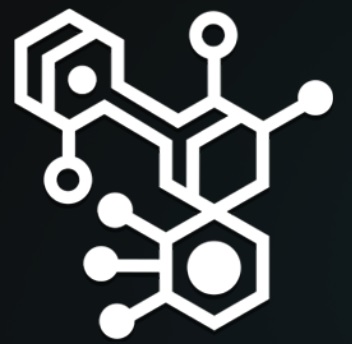 Currently, the only good Filipino Kodi Addon is Elementum.
Elementum is a Torrent add-on which can find almost any movie or TV show.
It is a Kodi video add-on that plays videos quickly with no buffering while playing.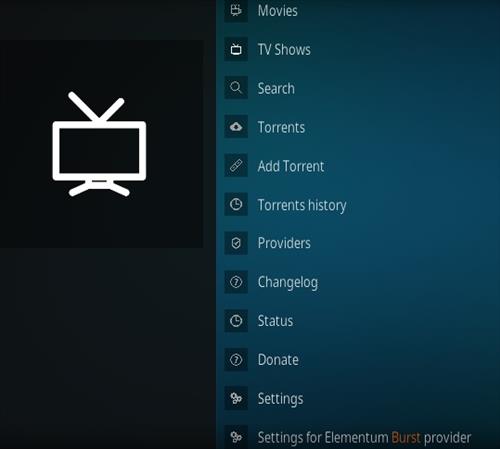 Section includes Movies, TV Shows, Search, Torrents, Add, History, Providers, Status, and more.
For Filipino movie's go to the Movies and scroll down to Languages.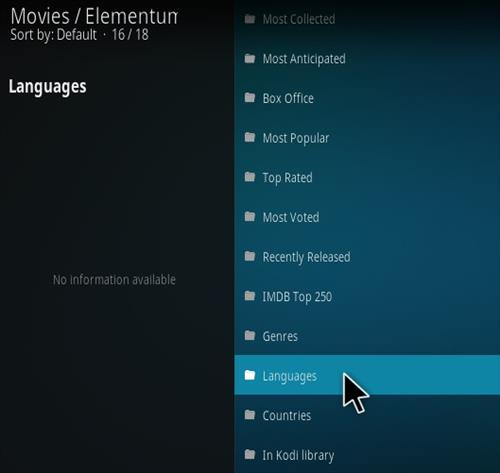 Scroll down and click on Tagalog.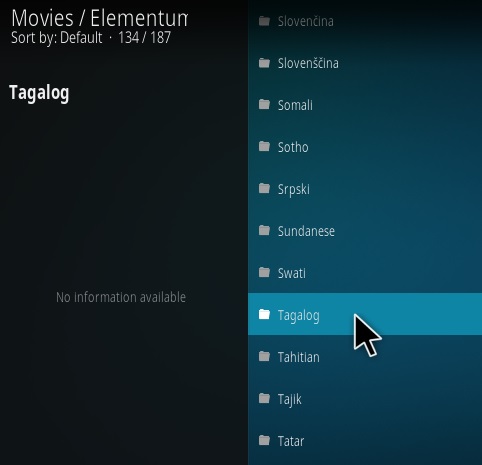 A large collection of Filipino movies can be found and watched.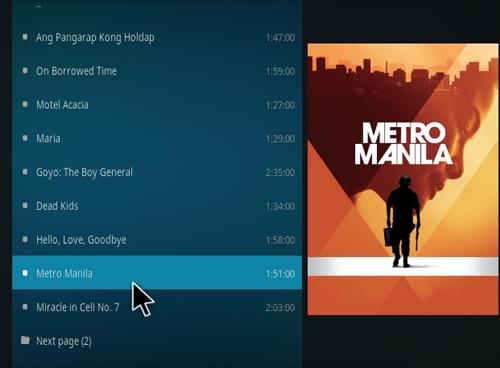 If you know a movies name simply do a search for it to play it.
Elementum uses Torrent links so be sure to run a VPN.
If you do not have a VPN Try Express VPN with it being Torrent friendly, having multiple high speed servers with no throttling or logs.
While videos will play without a VPN depending on your location such as the USA infringement may be a issue.
What happens when someone is caught sharing a Torrent will depend on the location, often with their internet shut off.
Read Here for a Guide To Install Elementum
Summary
There likely is many more Kodi Filipino add-ons which I have not yet found.
Often an Add-on will work great for a short time then stop working.
Have you found a good Pinoy Kodi add-on? Let us know in the comment below.