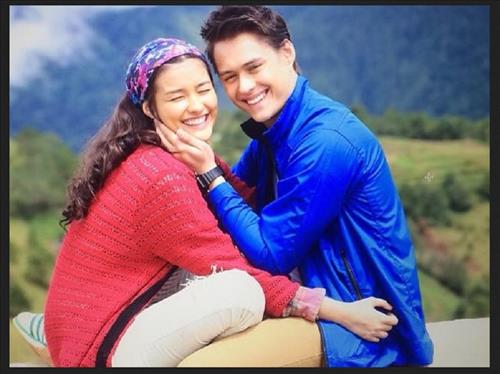 I have been in the United States for many years now (16 to be precise) and have missed many of the shows I watched while I was in the Philippines.

Filipino Kodi Add-ons have been slow to come and when they do often are not maintained and updated as well as many other add-ons.

One exception to this is the Skymashi TV Addons with many thanks to Skymashi for the hard work.

Whyingo.org has No affiliation with Kodi, any Addons, Repos, or Builds. Whyingo.org does not support or condone copyright infringement. Kodi should only be used with content that is owned or is in the public domain.

Using a VPN with Kodi is always recommended for privacy and security. Try IPVanish which is Kodi friendly, has no logs, and unlimited bandwidth.






Here are the Best Filipino Add-ons I have Found for Kodi

Follow Us on Facebook Here for Updates

Team Pinoy Pilipinas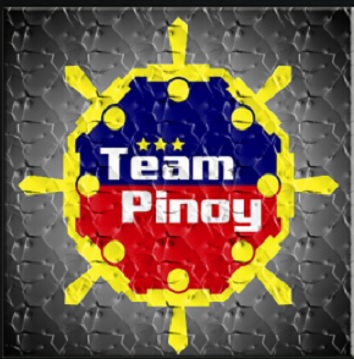 Team Pinoy Pilipinas is brand new Filipino Kodi Add-on from Team Pinoy Repository. It has all the latest Filipino content for movies and TV Shows.

It has sections for Pinoy Teleserye or TV series from popular Channel ABS-CBN and GMA Pinoy, Pinoy Movies, Hollywood Movies, Asian Movies and Tagalog Dubbed Movies.

How to Install Team Pinoy Pilipinas

Bayanihan TV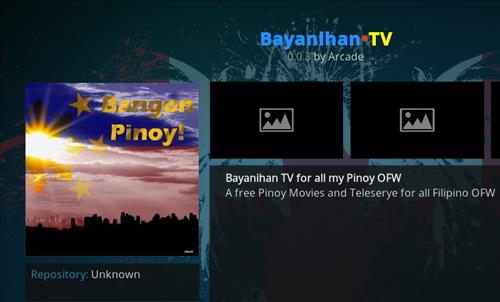 Baynihan TV is a new Kodi Filipino Add-on can be installed through Skymashi TV Repository.

For Filipino Overseas Workers or Abroad that missed your shows this Addon is a must have. It has Filipino content that you can watch latest Pinoy Movies and Pinoy Teleserye from the popular channel GMA Pinoy TV and TFC Channel.

How to Install Bayanihan TV

Bangon Pinoy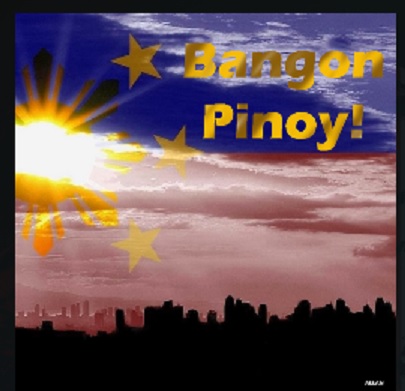 Bangon Pinoy is a brand new Filipino all-in-one Kodi Add-on from Skymashi TV Repository. This add-on has popular TV channel content including ABS-CBN Kapamilya and GMA kapuso.

It has also sections for Pinoy latest Movies, Foreign Movies, TV shows and Sports PBA Replays.

How to Install Bangon Pinoy

Covenant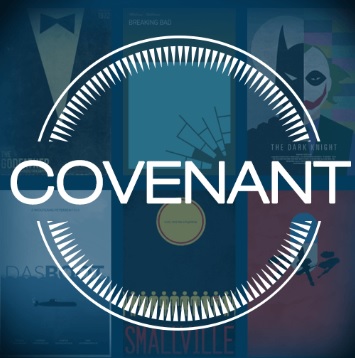 Covenant is currently the most reliable way to watch Pinoy movies and scraping links.

It does not have a list to select from, and the search options will need to be used but it is maintained well with good links.

How To Install Covenant

StreamHub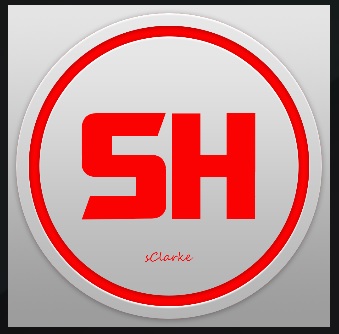 Stream Hub Like Covenant is a great add-on that scrapes both English and Filipino movies.

Like Covenant the movies will need to be searched for using the search option.

How to Install Stream Hub Kodi Addon

Skymashi TV Wizard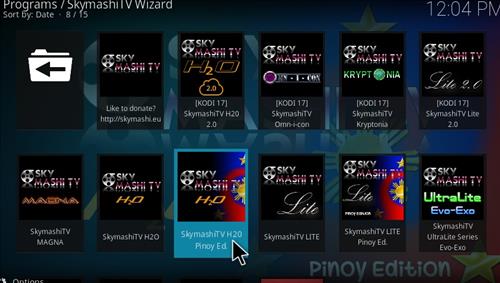 Skymashi TV Wizard is great build for Filipino movies and TV shows. You can choose any build that you want to install on this wizard such as SkyMashiTV H20 Pinoy Edition, SkyMashi TV H20A and SkyMashi TV Lite Pinoy Edition. Those build has a lot of content of Filipino TV shows, sports, Documentaries, entertainment, movies and many more.

How to Install SkymashiTV Wizard Kodi 17 Krypton

Pinoy AKO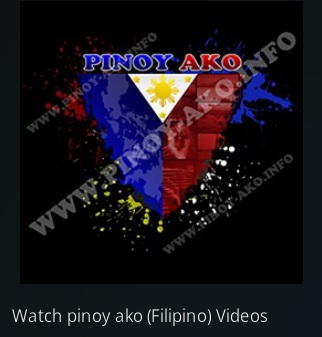 Pinoy AKO has both TV shows and movies along with news.

The streams work reliably well for TV shows but the movie links usually throw out an error.

It is a good option currently to watch TV shows.

How to Install Pinoy_Ako Kodi Add-on

Pinoy Abroad V2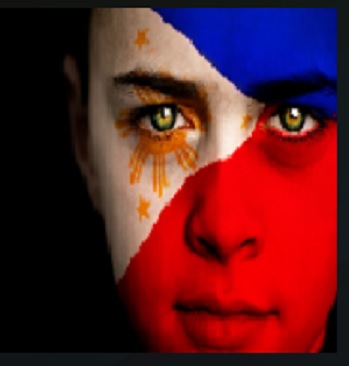 How to Install Pinoy Abroad V2 Kodi Add-on

Summary
There likely is many more Kodi Filipino add-ons which I have not yet found.

Often an Add-on will work great for a short time than stop working.

Have you found a good Pinoy Kodi add-on? Let us know in the comment below.