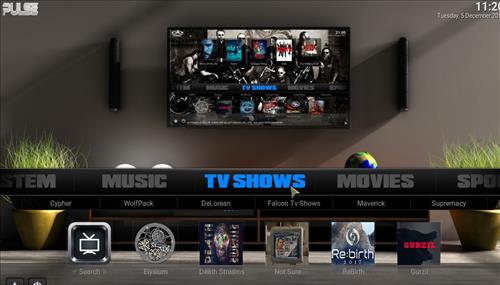 UPDATE: (12-15-2017) The Fire TV Guru Server has Been Giving Errors. It is Unknown When It Will Be Fixed.


Pulse CCM is another top Kodi Build for 2017.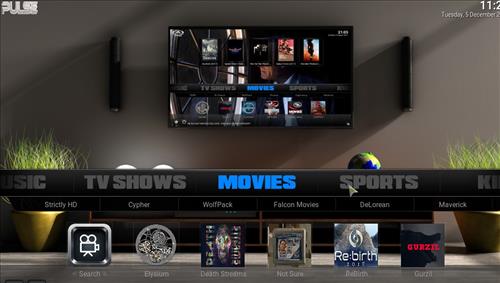 It is a fast Build and easy to install their own Pulse Wizard. It also works perfectly with any device from Windows to an Android TV box.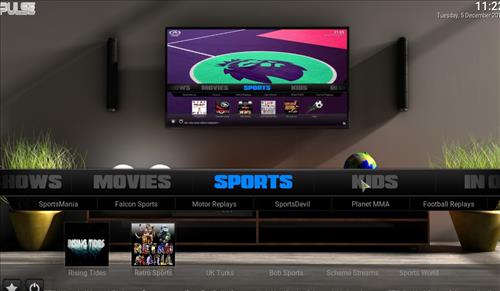 It is fully loaded with the best 3rd party Kodi add-ons such as Gurzil,Not Sure,Stream Hub, Sports world, Star Tec, Rising Tides, Bob Unleashed, Deliverance, Death streams, Elysium and more. All the add-ons have been checked out to be working and the categories are easy to navigate.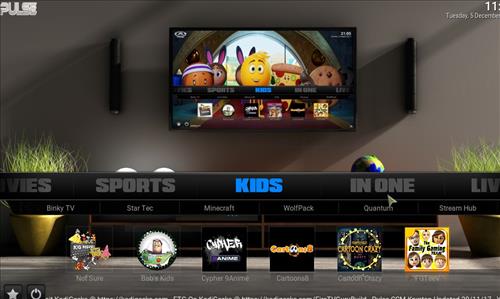 Using a good VPN with Kodi is always suggested for privacy and security. If you need a good low cost VPN to use with Kodi Try IPVanish it has multiple high speed servers with no throttling or logs.

Whyingo.org has No affiliation with Kodi, any Addons, Repos, or Builds. Whyingo.org does not support or condone copyright infringement. Kodi should only be used with content that is owned or is in the public domain.






Steps to Install Pulse CCM Kodi Build with Screenshots

Step 1) From home screen go to Settings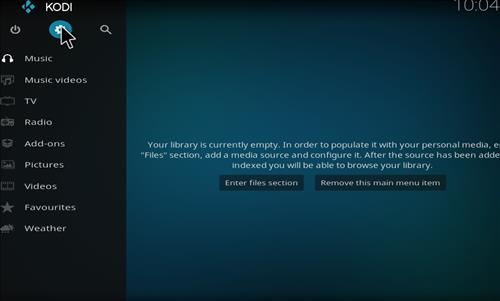 Step 2) Click file Manager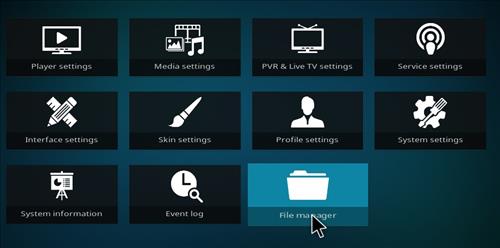 Step 3) Click Add Source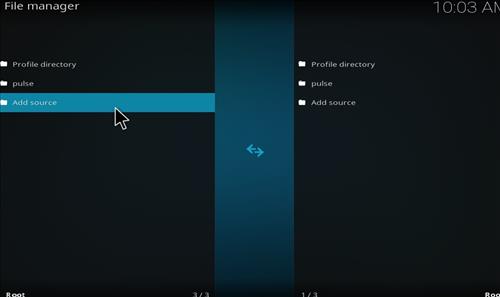 Step 4) Click None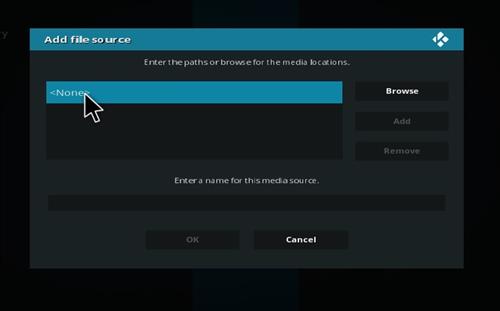 Step 5) Enter the following Address: http://firetvguru.net/fire/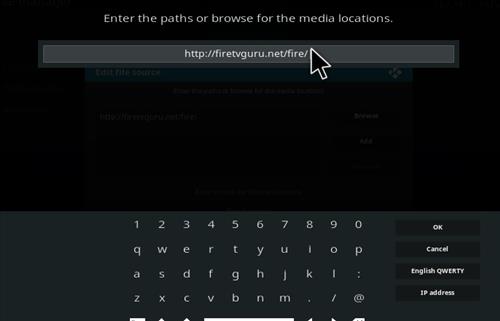 Step 6) Name it Fire tv guru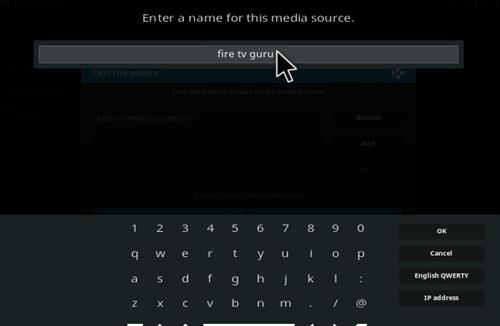 Step 7) The boxes should match the picture below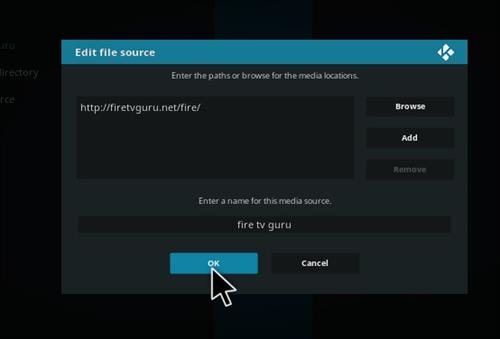 Step 8) From the main menu click Add-ons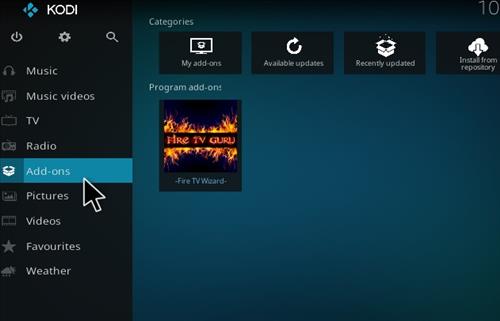 Step 9) Click the add-on browser from the top left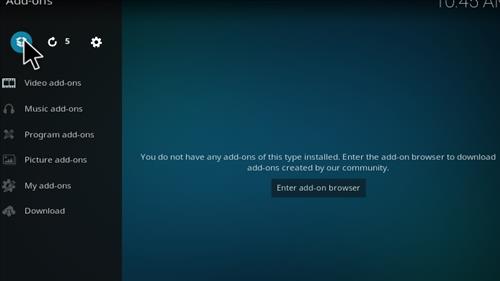 Step 10) Click Install from zip file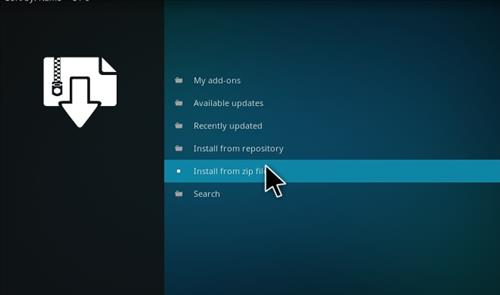 Step 11) A box will open click fire tv guru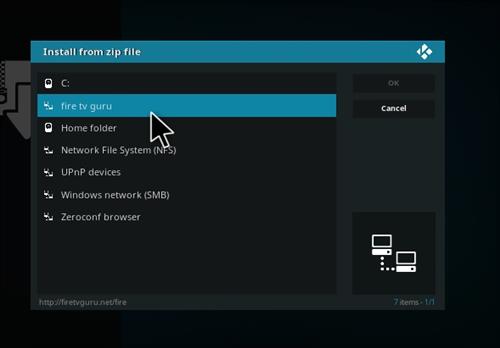 Step 12) Click repository.firetvguru.zip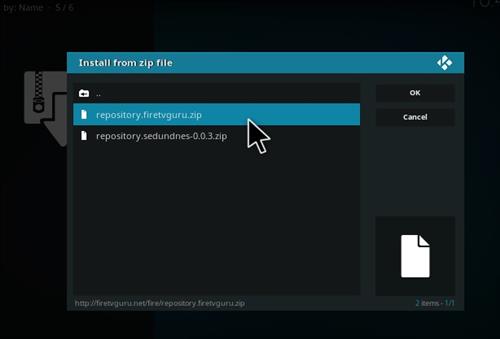 Step 13) Wait for the top right to popup Fire Tv Guru Repository Installed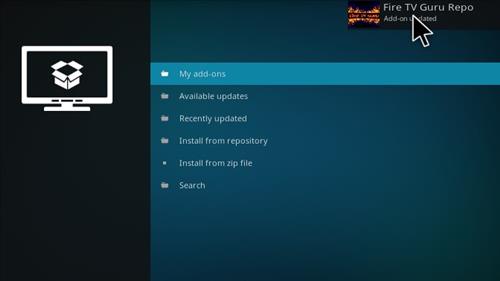 Step 14) Click Install from repository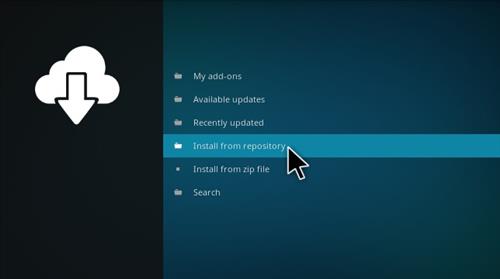 Step 15) Click Fire TV Guru Repository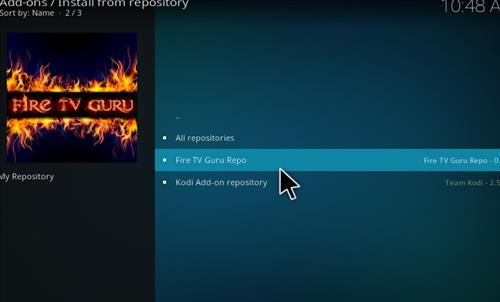 Step 16) Click Program Add-ons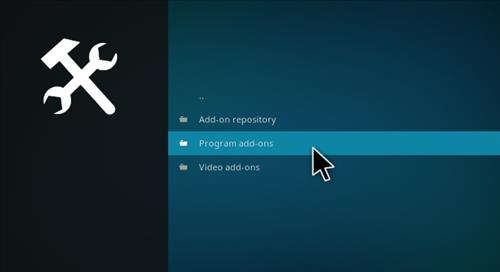 Step 17) Click Fire tv Guru Wizard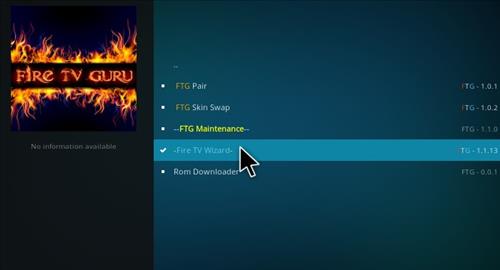 Step 18) Click Install



Step 19) Wait for the top right to popup Fire Tv Guru wizard Installed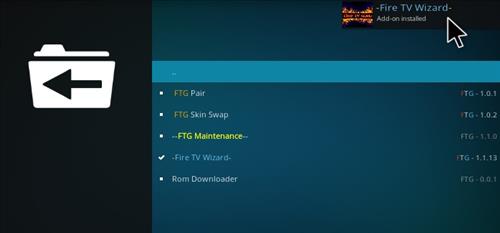 Step 20) go back to home screen and click add-ons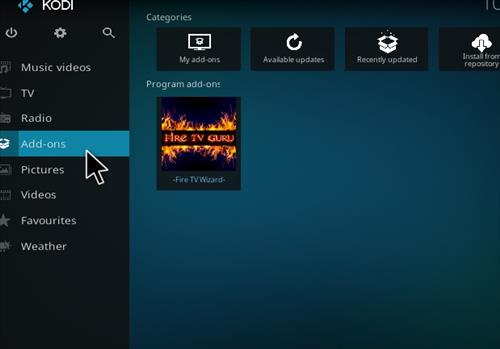 Step 21) Click Program Add-ons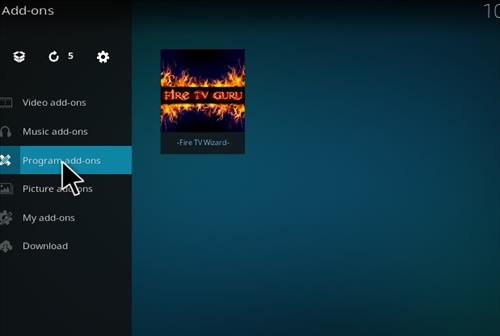 Step 22) Click FTG wizard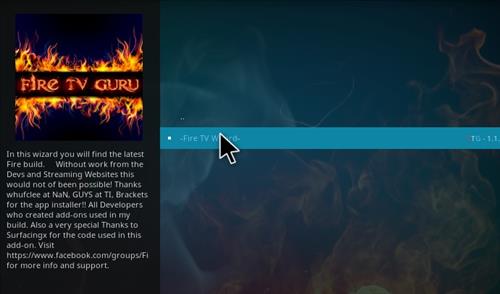 Step 23) Click FTG Builds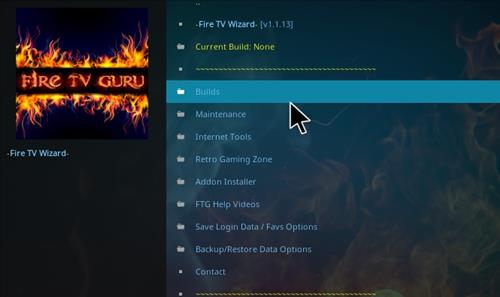 Step 24) Click Pulse CCM Build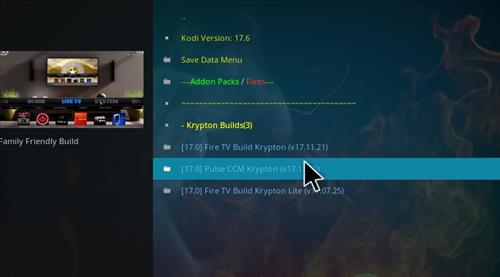 Step 25) Click Standard Install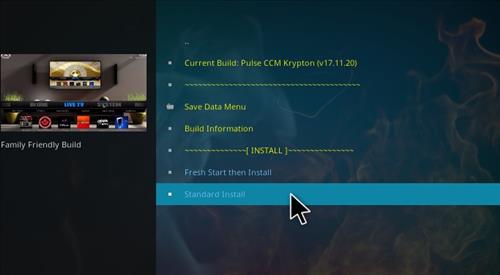 Step 26) Click Yes Install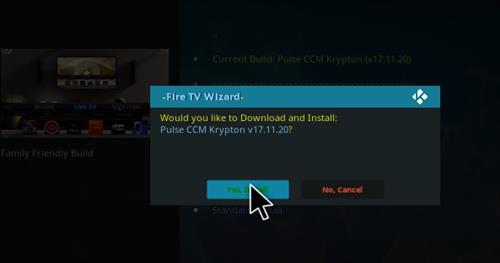 Step 27) It will download and install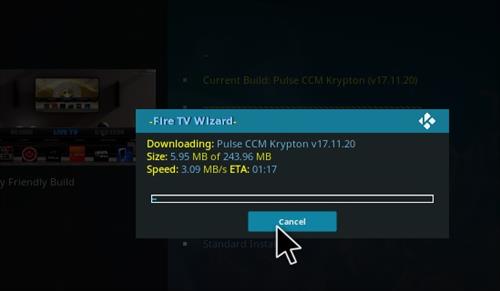 Step 28) Click OK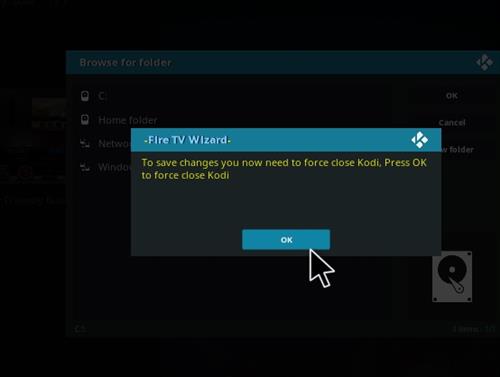 Step 29) After it installs restart Kodi and it should come up. Be sure to give it time to build menus and update add-ons.