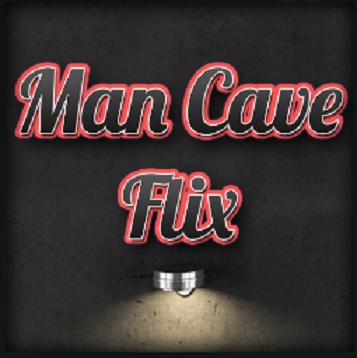 Mancave Flix is a brand new Kodi add-on from Mancave Repository.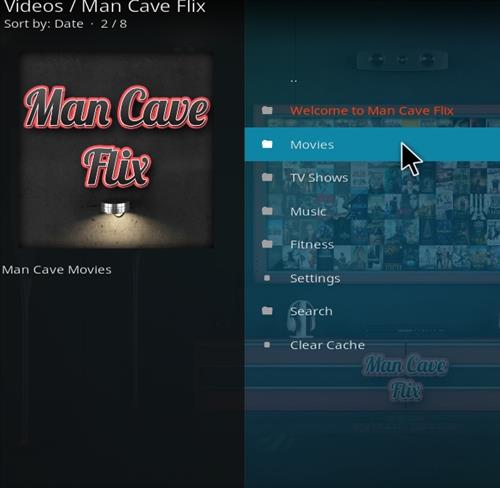 It contains Movies, TV shows, Music, Fitness, Settings, Search and Clear Cache. In movies sections you can watch Man Cave Movies, Women Cave Movies, Kidz Cave Movies, New Releases, Popular, Genres, Years, Upcoming, Now Playing, Top Rated, Best Picture Winners and many more.

Using a VPN with Kodi is always recommended for privacy and security. Try IPVanish which is Kodi friendly, has no logs, and unlimited bandwidth.

Whyingo.org has No affiliation with Kodi, any Addons, Repos, or Builds. Whyingo.org does not support or condone copyright infringement. Kodi should only be used with content that is owned or is in the public domain.






Steps to Install Man Cave Flix Kodi Add-on with Screenshots

Step 1) From home screen go to Settings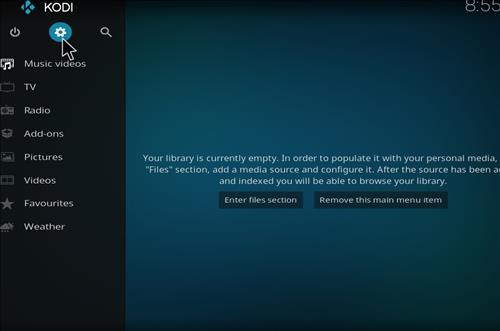 Step 2) Click File Manager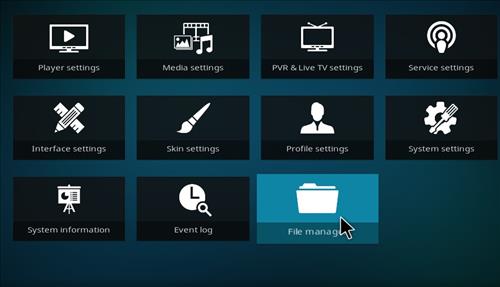 Step 3) Click Add Source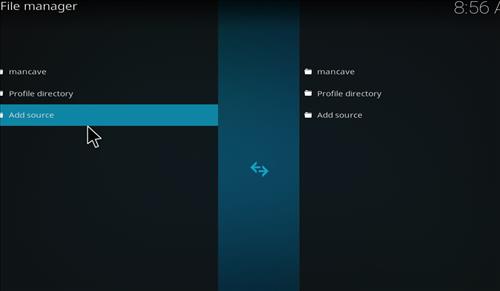 Step 4) Click None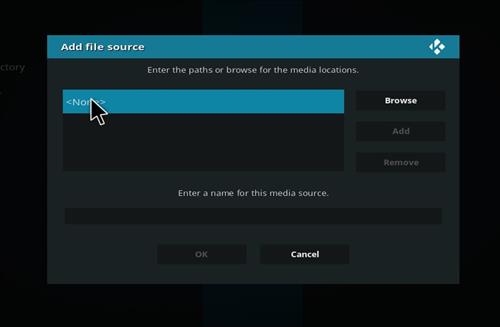 Step 5) Enter the following address: http://kodi.mancavekodi.com/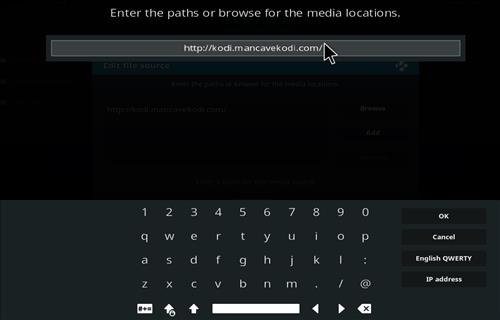 Step 6) Name it mancave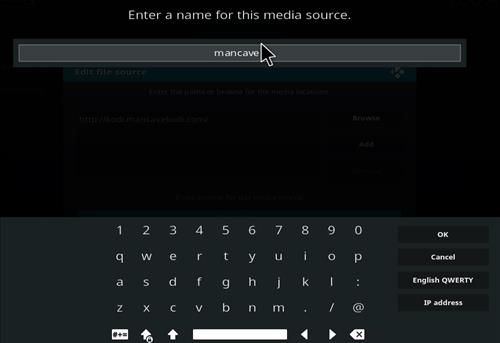 Step 7) The boxes should match the picture below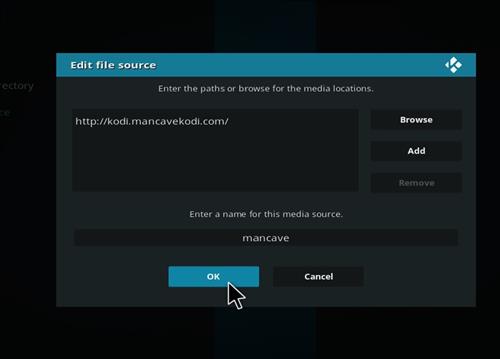 Step 8) Go back to Home screen and click add-ons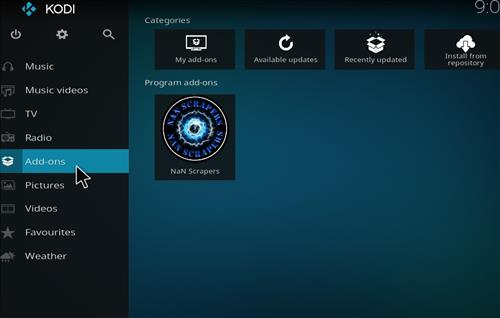 Step 9) Click the add-on browser from the top left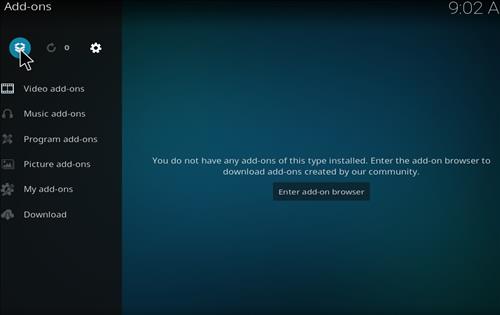 Step 10) Click Install from zip file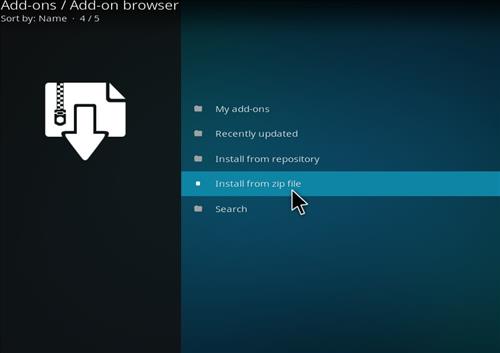 Step 11) A box will open click mancave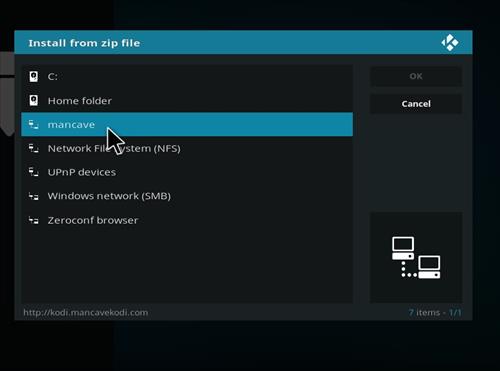 Step 12) Click Start Here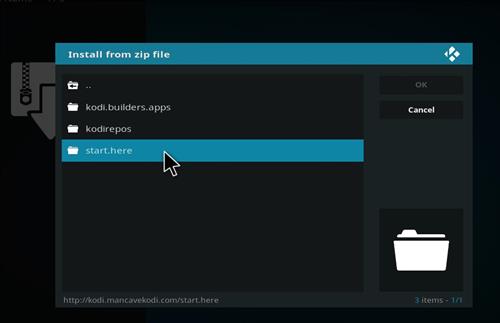 Step 13) Click repository.mancave-0.0.1.zip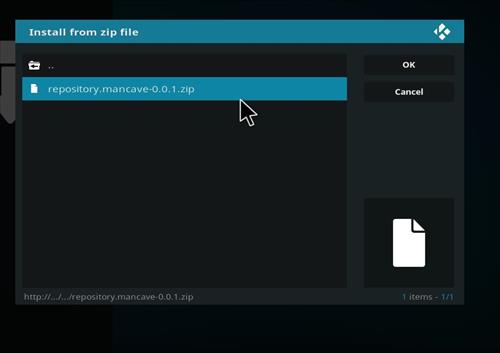 Step 14) Wait for the top right to popup Mancave Repository Installed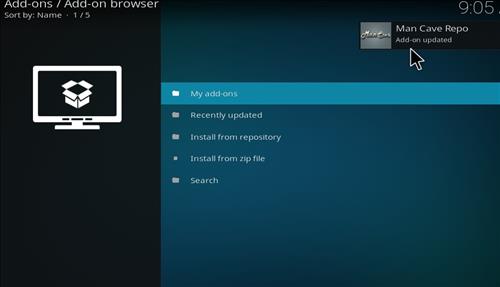 Step 15) Click install from repository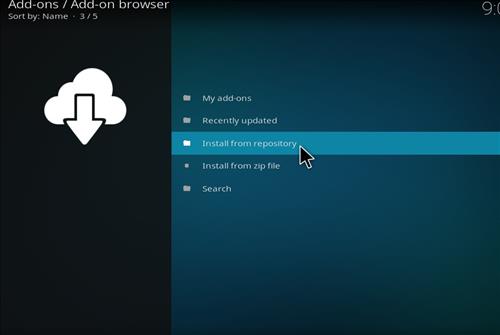 Step 16) Click Mancave Repository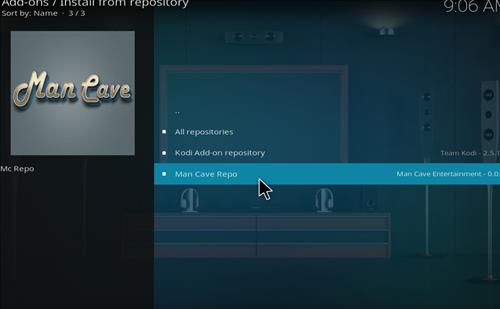 Step 17) Click Video add-ons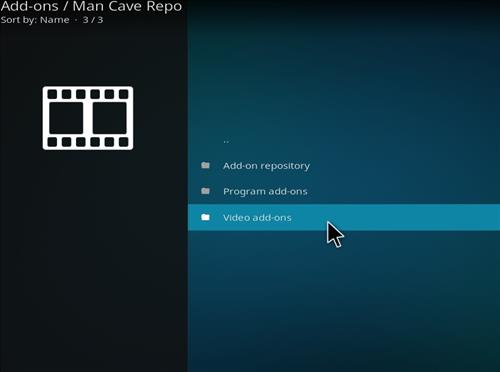 Step 18) Click Mancave Flix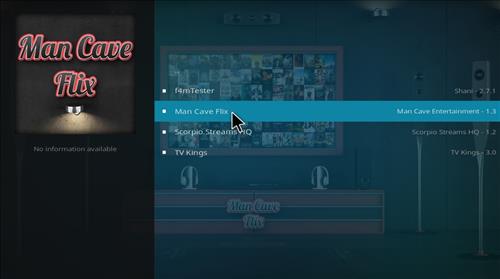 Step 19) Click Install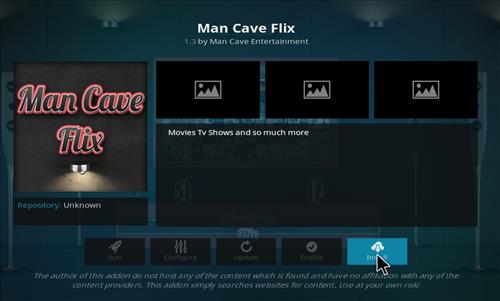 Manual Download and Install
The above method is the most common way to install an addon, but if it does not work for you it can also be manually downloaded and installed.

Basically the file is downloaded and installed from internal storage.

Where the file is stored after downloading depends on the hardware being used.

For Android TV box users it will be located in Download.




Windows users will need to copy the file from the Download Folder to the C: Drive. Kodi can not see the Desktop on a Windows PC.

Step 1. Open a Browser and go to http://kodi.mancavekodi.com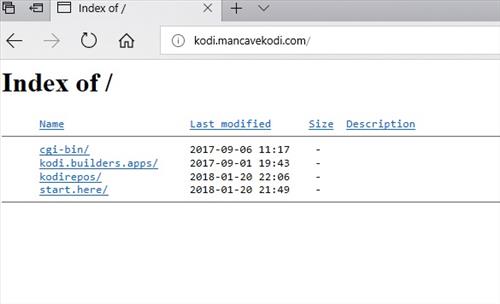 Step 2. Click on start here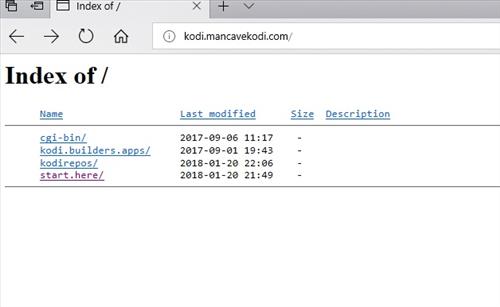 Step 3. Click on and download repository.mancave.zip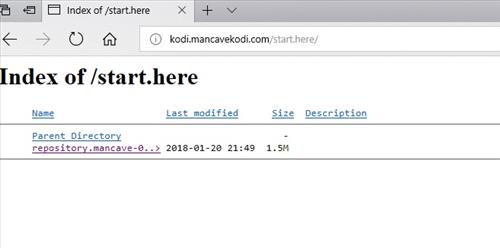 Step 4. Open Kodi and go to Install From Zip File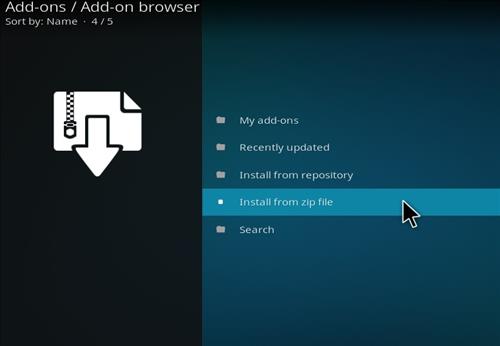 Step 5. Go to the local storage location. For example here a PC is being used and it has been copied to the C: Drive.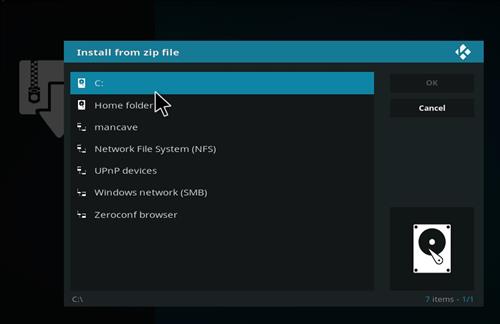 Step 6. Click repository.mancave and the Repo will install.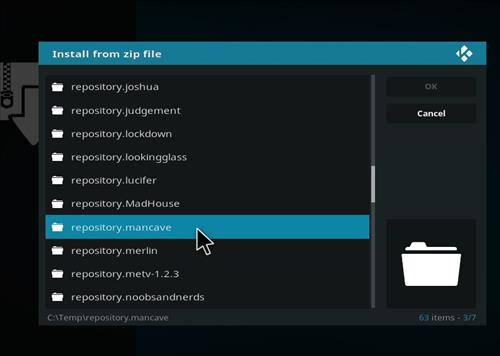 Follow from step 13 above to finish the install.