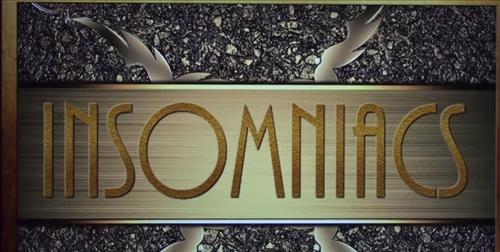 Insomniacs is a Kodi APK using the Confluence Skin that can be used on Android devices including the Fire TV Stick.
APK is that you can install a different Build to your Kodi set up, and there are many builds, maintenance, APK installer, add-on installer and set ups on your device.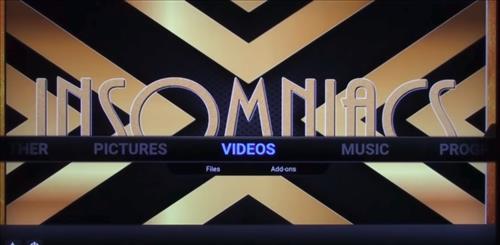 The APK can be installed on most any Android including the Fire Stick, Fire TV, Android TV, smartphones phones.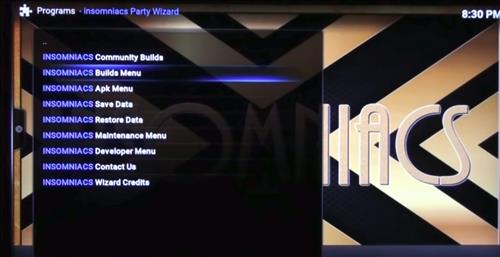 Using a VPN is always recommended for privacy and security. Try IPVanish which is APK friendly, has no logs, and unlimited bandwidth.

Whyingo.org has No affiliation with any APK. Whyingo.org does not support or condone copyright infringement. Any APK should only be used with content that is owned or is in the public domain.

Steps to Install Insomniacs APK on the Amazon Fire Stick or Fire TV

Step 1) The first thing you will need to do on your Fire Stick is go to Settings at the top of menu and press the OK button.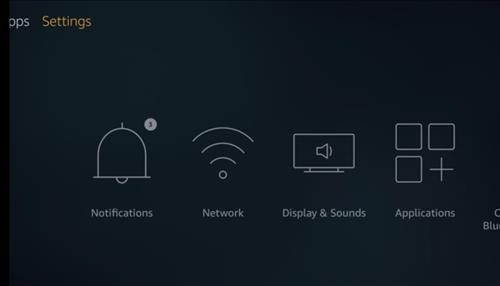 Step 2) Once in Settings scroll through the menu and and go to Device click OK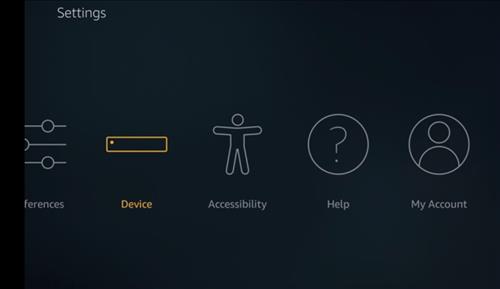 Step 3) Choose Developer Options and press OK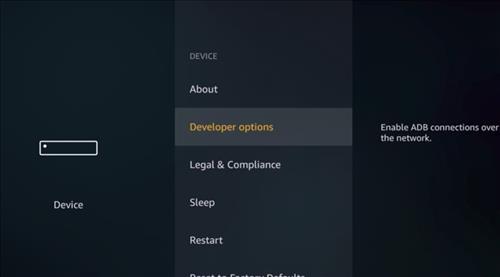 Step 4) Turn On both ABD debugging and Apps from Unknown Sources.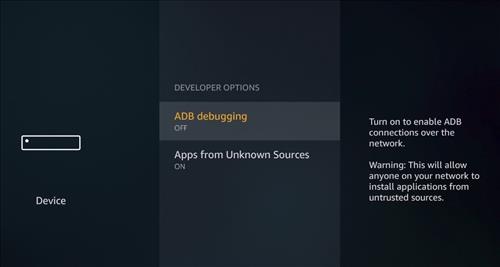 Step 5) Make sure that apps from unknown sources is turned on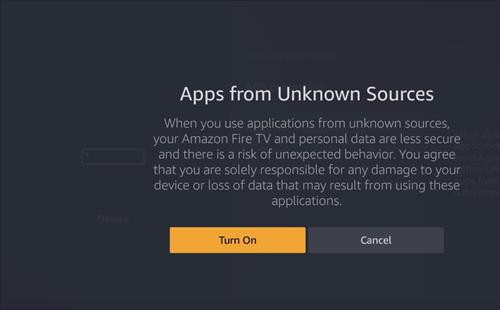 Step 6) Go back to the Fire Stick or Fire TV Home Screen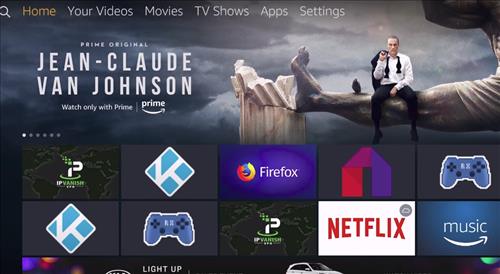 Step 7) Choose search from the top far left.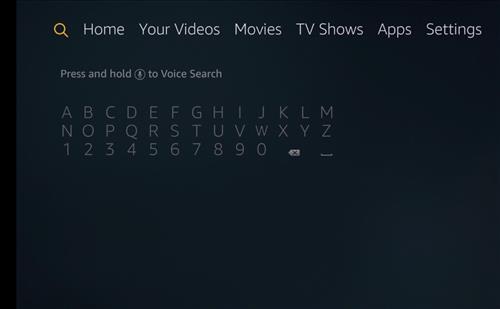 Step 8) We now need to download an application called Downloader, so simply type in Downloader




Step 9) Scroll down to were it is highlighted and press OK on Downloader icon.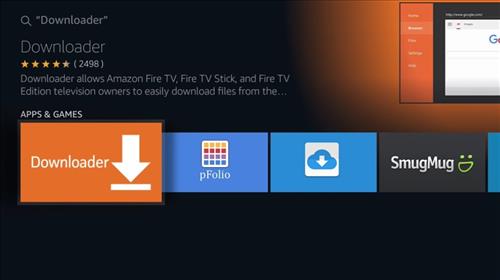 Step 10) Click Download it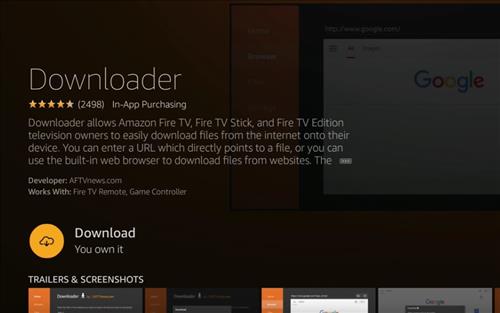 Step 11) Click Open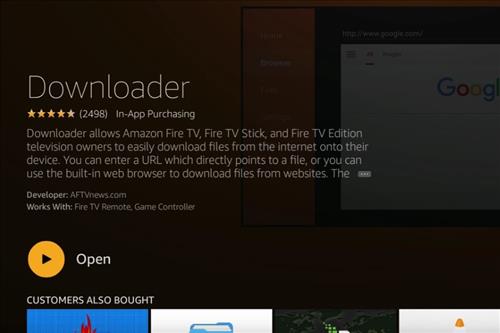 Step 12) Click OK on a popup box that shows information about new features.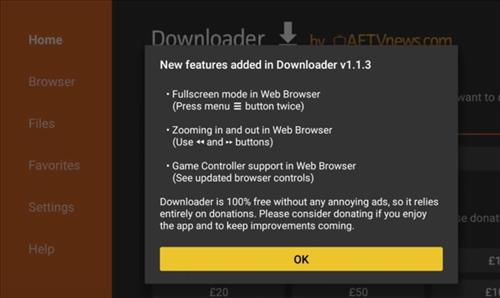 Step 13) When the application is loaded you need to keep pressing left on your remote until you get to the left hand side menu. Once on the left you just need to scroll down to Settings and press OK.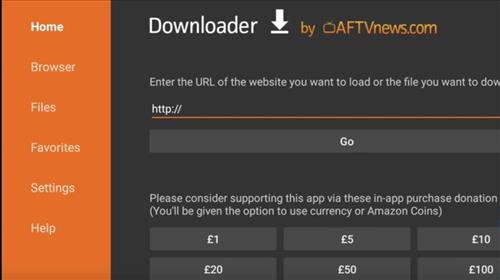 Step 14) In the Settings options we just need to make sure JavaScript is Enabled, so highlight it and press OK button to enable it.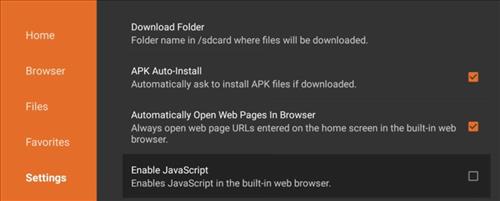 Step 15) It will give you a warning box, click Yes.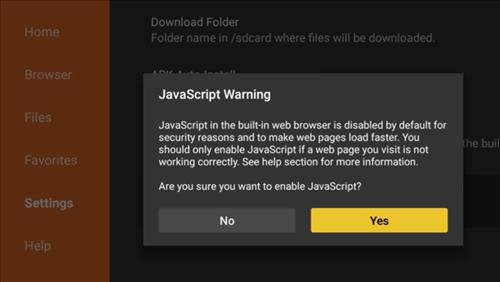 Step 16) Go back to the left side of the Menu and go to the top and press on Home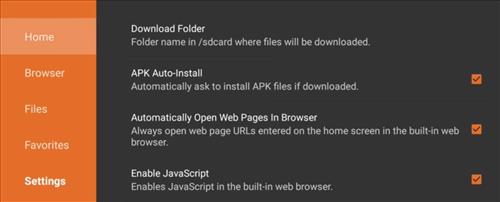 Step 17) We need to input the web address and click where it says http://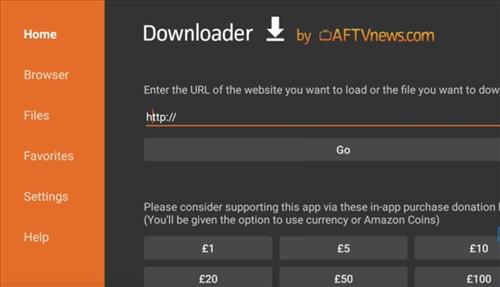 Step 18) Type in the the following: http://apks.insomniacs.party/ and click go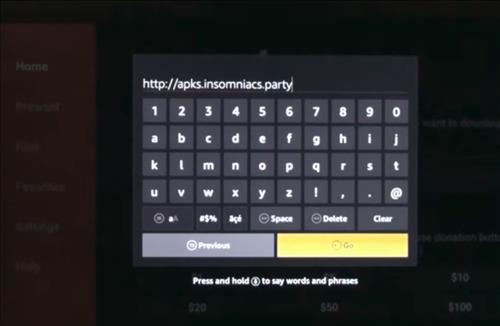 Step 19) Click and download insomniacs-17.6.1.apk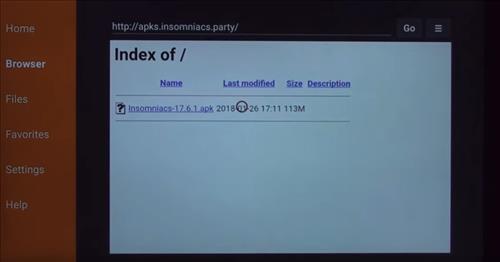 Step 20) It will download and install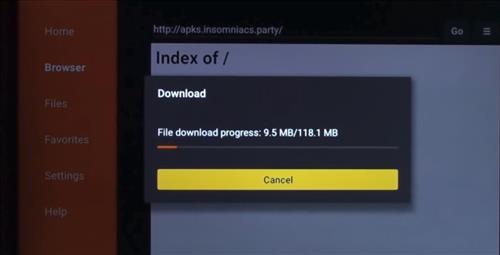 Step 21) After downloading you will see at the bottom right where it says Install click it.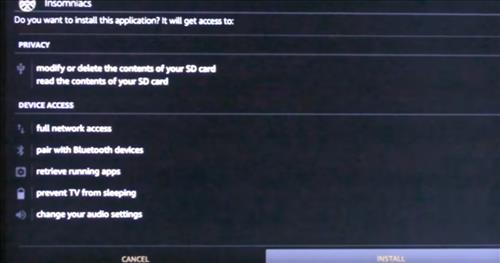 Step 22) It will shows on the Screen as Insomniacs is installing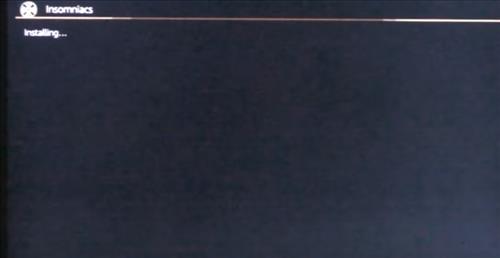 Step 23) It will shows on the Screen App installed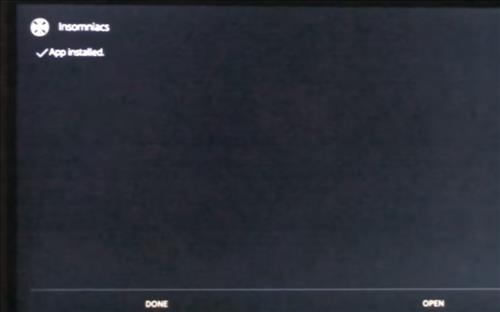 Step 24) Once the App is installed it is ready to be used.