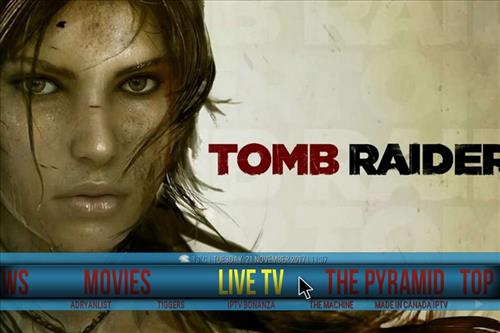 Screenshots Tomb Raider Build and Kodi 17 Krypton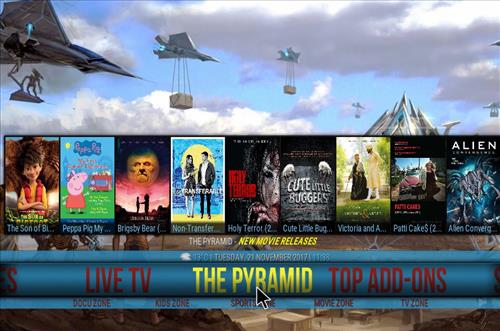 The Tomb Raider Kodi Build is one of the older builds and has been updated to work with Kodi 17 Krypton.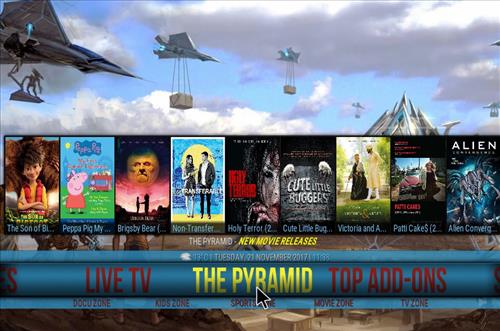 It is a nice Build that comes with all the top popular add-ons such as Not Sure, Poseidon. Picassso The Pyramid, Nemesis, FTFA, Sports World, Rising Tides, Halow live TV, Bob Unleashed, Covenant, Boom, DELIVERANCE, Serendipity, Supremacy, SkyNet, UK Turks, The Red Pill and many more.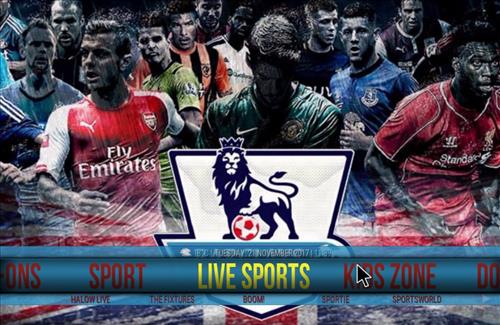 It also does not require an email address or account and can simply be installed.

As with any repository sometimes they can become overloaded and can slow to a crawl for a download. If this happens give it a few minutes and try again.

Using a good VPN with Kodi is always suggested for privacy and security. If you need a good low cost VPN to use with Kodi Try IPVanish it has multiple high speed servers with no throttling or logs.

Be sure to have the Unknown Source box checked as Kodi 17 requires this before installing 3rd party add-ons. Read Here for how to Enable Unknown Sources option.






Steps To Install Tomb Raider Build Kodi 17.6 Krypton with Screenshots

Steps 1) From home Screen go to Settings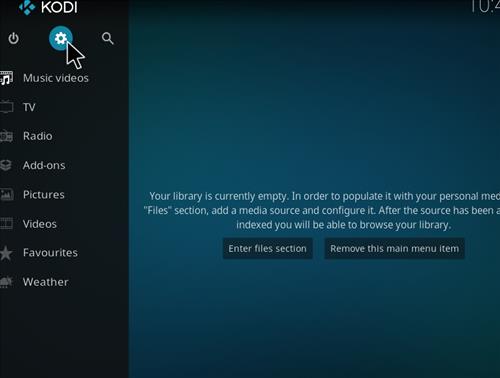 Step 2) Click file Manager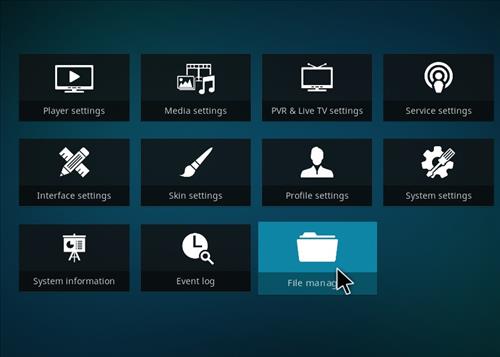 Step 3) Click Add Source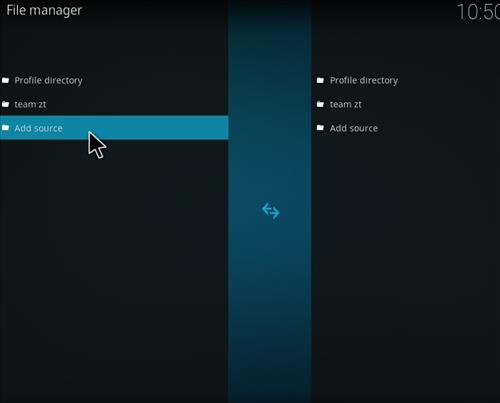 Step 4) Click None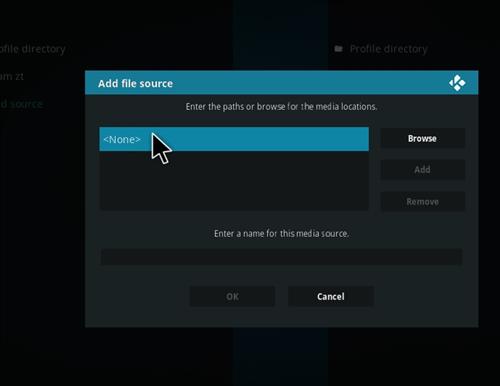 Step 5) Enter the following Address: http://kryptikz.com/repo/teamzt/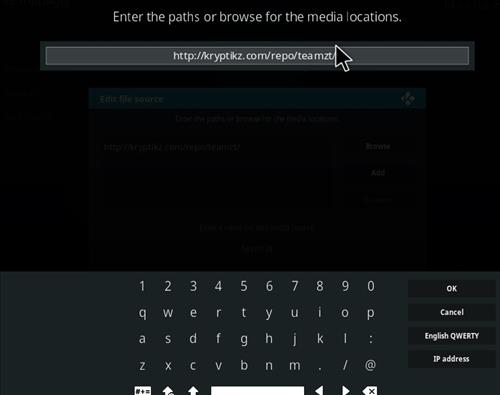 Step 6) Name it team zt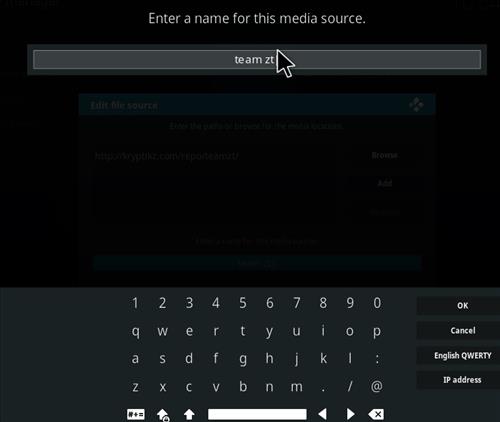 Step 7) The boxes should match the picture below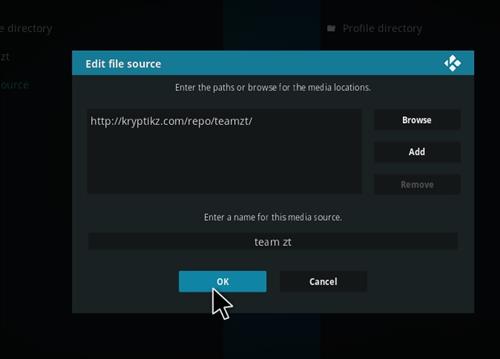 Step 8) From the main menu click Add-ons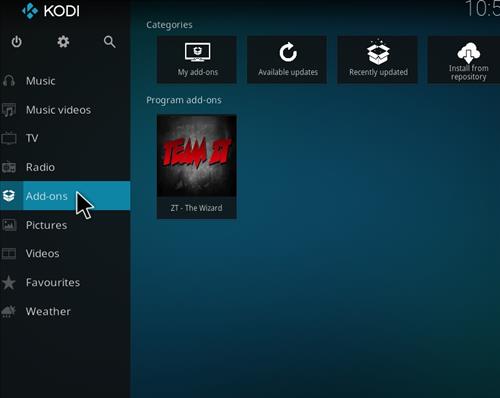 Step 9) Click the add-on browser from the top left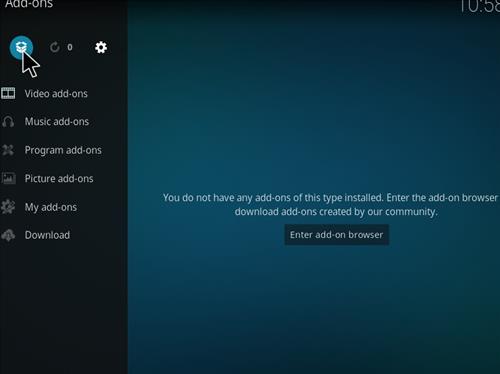 Step 10) Click Install from zip file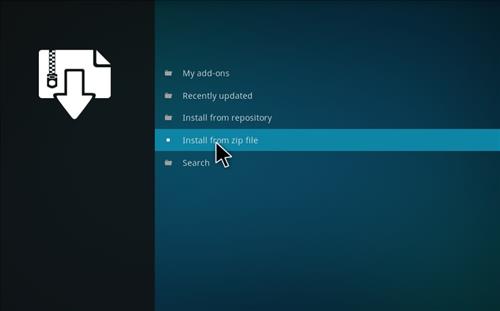 Step 11) Click team zt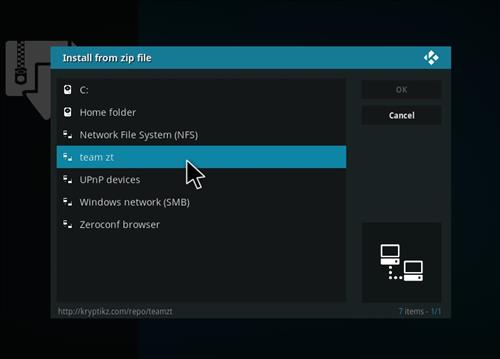 Step 12) Click repository.zt.zip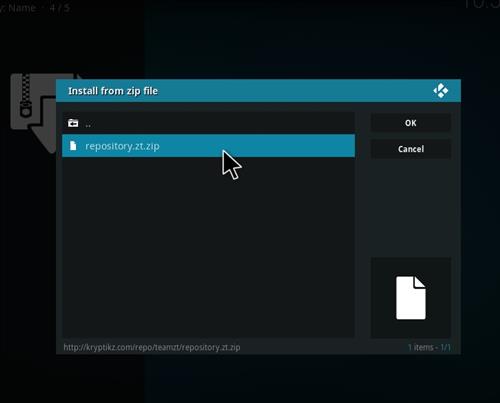 Step 13) It will pop up Zero Tolerance Repository Enabled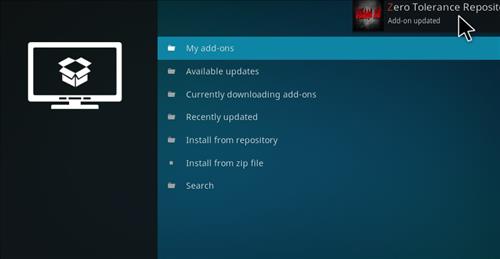 Step 14) Click install from Repository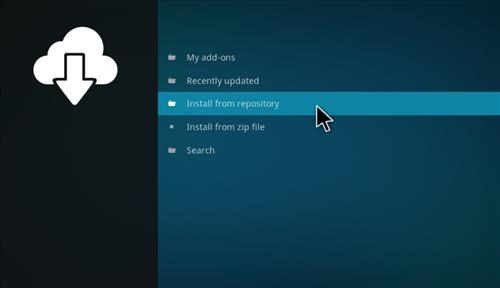 Step 15) Click Zero Tolerance Repository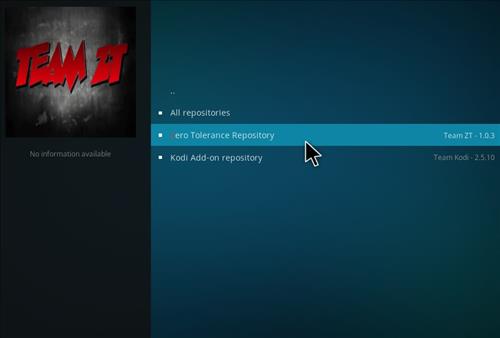 Step 16) Click Program Add-ons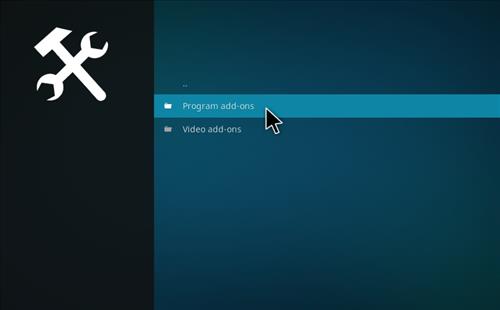 Step 17) Click ZT Wizard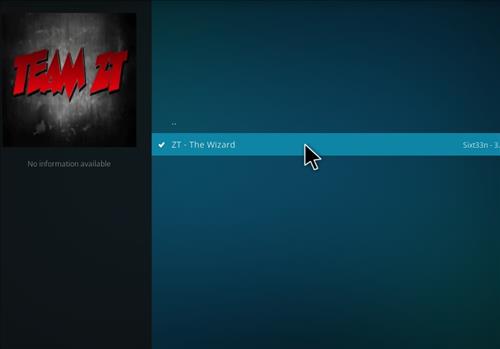 Step 18) Click Install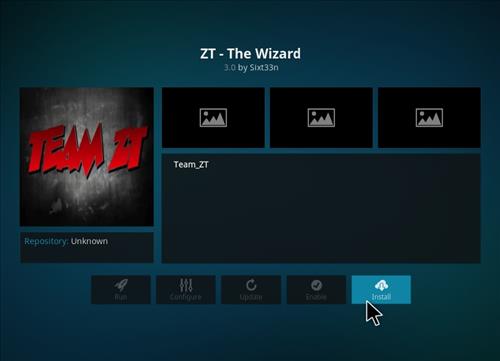 Step 19) It will pop up Zt Wizard Enabled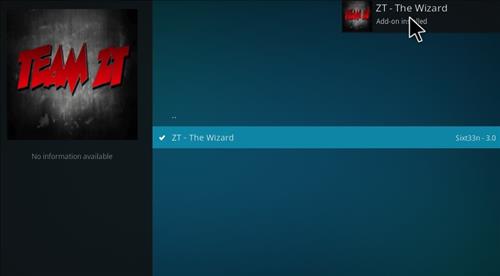 Step 20) Go back to home screen and click Add-ons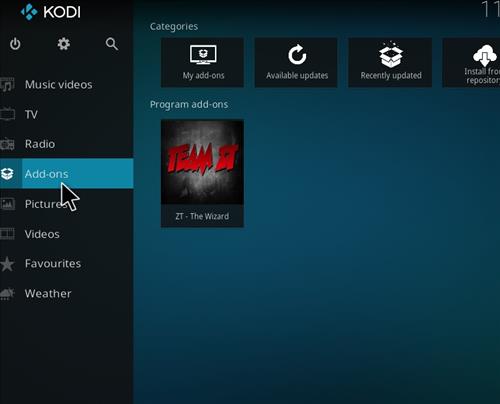 Step 21) Click Program Add-ons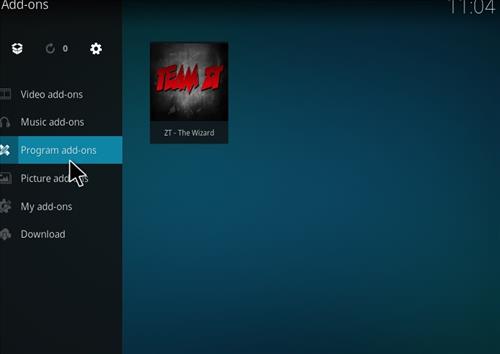 Step 22) Click Zt Wizard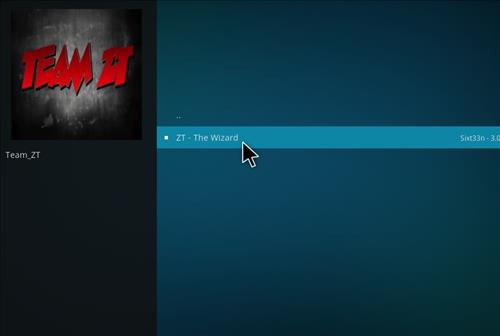 Step 23) Click Builds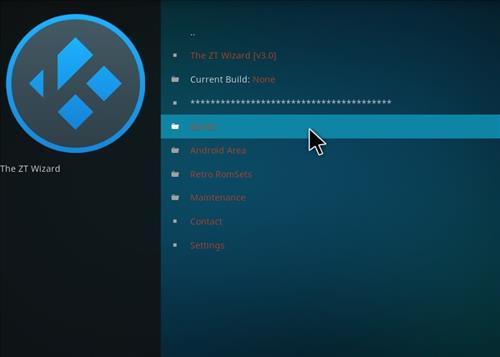 Step 24) Click Tomb Raider Builds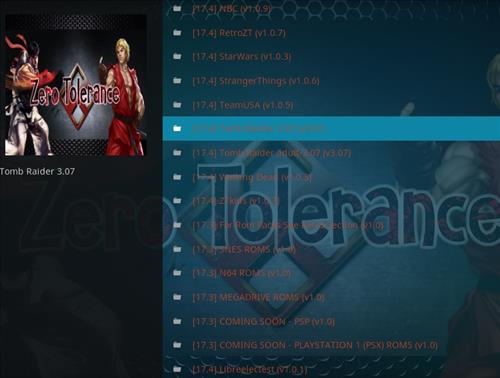 Step 25) Click Standard Install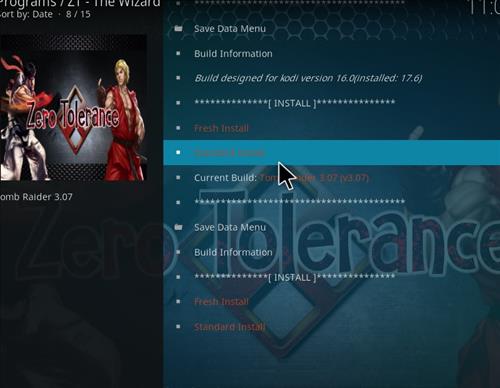 Step 26) Click Yes Install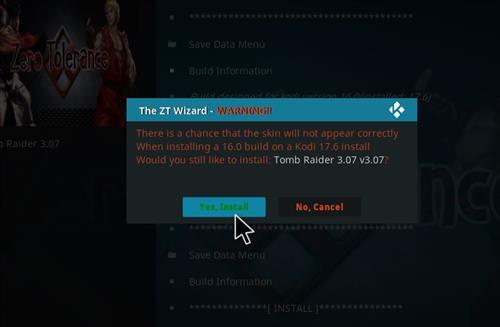 Step 27) It will download and Install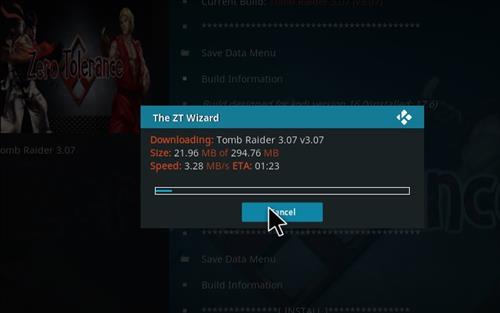 Step 28) Click Force Close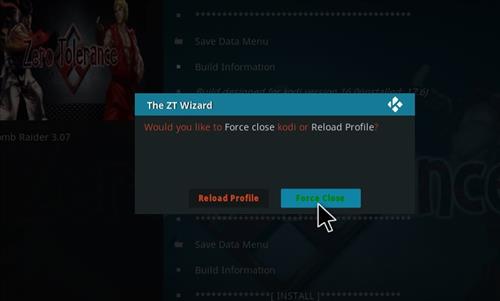 Step 29) After it installs restart Kodi and it should come up. Be sure to give it time to build menus and update add-ons.